How wonderful and powerful would it be if every family contributed this year? Any amount is fine, but add your name and voice. Help us meet this challenge and our collective Mitzvah.
TODA RABA!
High Holiday Services Calendar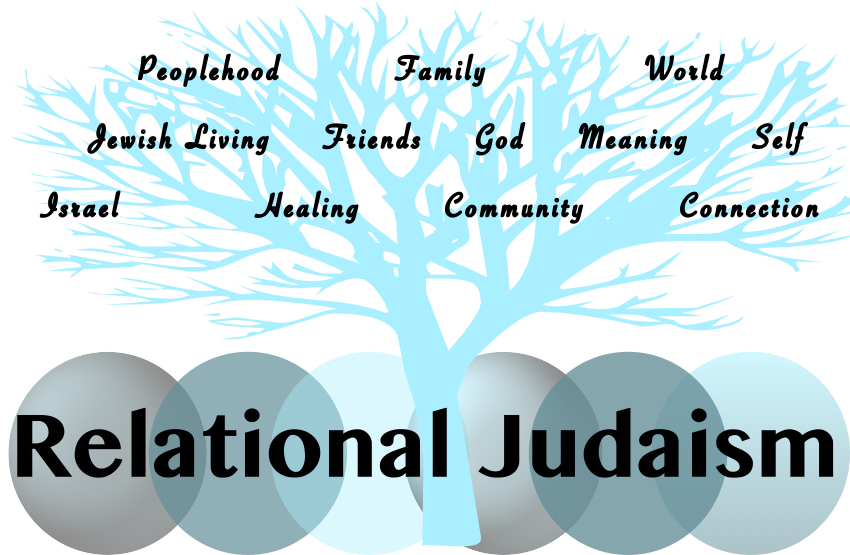 Membership
"Beth Chaim is a warm and accepting community that sees diversity as a strength. I can't think of a more important quality to possess as we prepare for the challenges of the twenty-first century."
Mitzvah
Beth Chaim prides itself in not only providing a place for worship and a connection to tradition, it also has a strong sense of responsibility to the surrounding community and social justice. Join our congregation and help us reach beyond our Temple walls.
Religious School
Beth Chaim is the first Reform Congregation in Chester County. We now have over 200 families enrolled in teaching children the joys and beauty of Judaism. The school is committed to helping our children build a second home, their jewish identity and ownership of the values of this community.